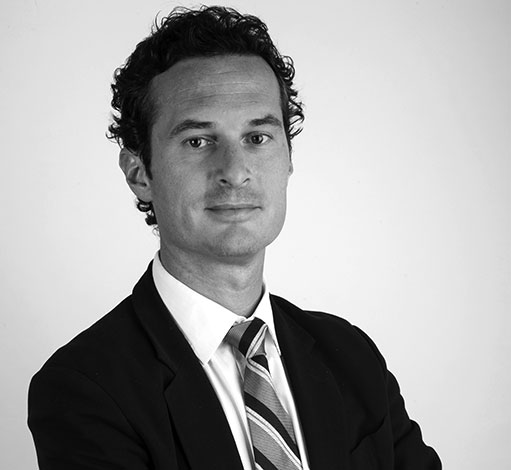 Alessandro
Graziano
Chief Investment Officer
Senior Fund Manager
Alessandro has 15 years' experience; he started his career in management consulting at PricewaterhouseCoopers (then Coopers & Lybrand) and, after earning an MBA and a brief period at American Express, moved to financial services.
In 2006 Alessandro joined Merrill Lynch where he was responsible for debt syndication in Southern Europe; from 2011 to 2013 he worked at award-winning hedge fund Chenavari, raising capital from Southern European investors.
Alessandro holds a BA in Business Administration from LIUC University and an MBA from London Business School.