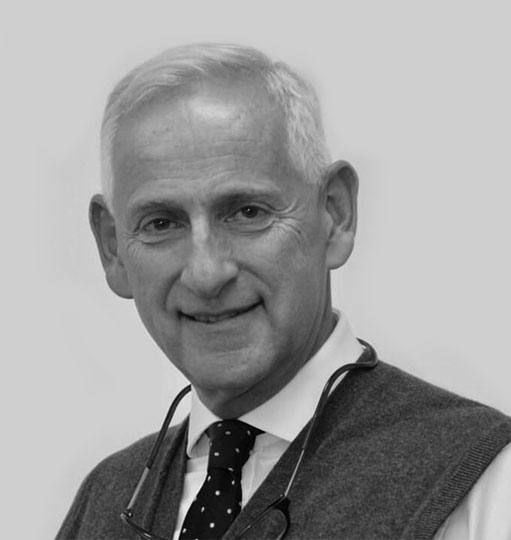 Michel
Péretié
Partner and Chief Executive Officer
Michel joined RiverRock in 2013 as CEO and Partner. He is responsible for setting the strategy and direction and allocating capital to the group, he also assumes the day to day leadership and high-level decisions on firm management. He chairs the Executive Committee of the Firm and sits on the Investment Committee.
Michel brings almost 40 years' experience of Corporate and Investment Banking and utilises this expertise to lead the 50 strong professionals at RiverRock to deliver investment expertise.
Prior to RiverRock, Michel was CEO of the Corporate and Investment Banking Division of Société Générale where he was a member of both the Executive Committee and Management Committee of Société Générale. His focus was on increasing profitability and transforming the culture of the division in the post-financial crisis period.
Previously, Michel was Chairman and CEO of Bear Stearns International, where he was credited for the growth and increased profitability of Bear Stearns' operations in Europe, the Middle East and Asia. He started his career at Banque Paribas, where he led the creation and development of the Derivatives Division, eventually leaving as Global Head of Fixed Income for BNP Paribas in 2000.
He holds a Master's degree in Economics and Finance and is a graduate of the Institute of Business Administration of the Sorbonne (IAE).