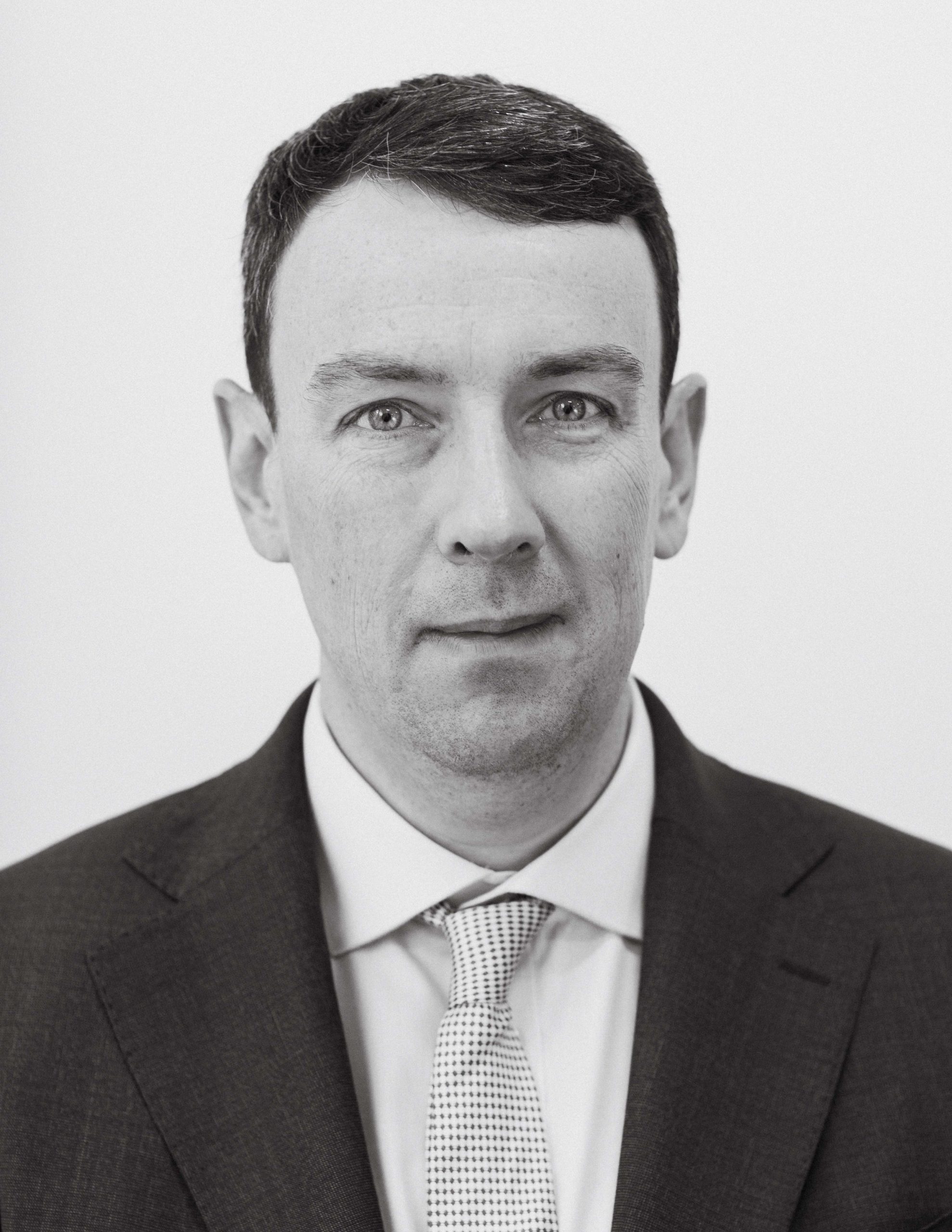 Olivier
Sueur
Senior Fund Manager
Olivier joined RiverRock in March 2018 and acts as Portfolio Manager for the RBIF 1 fund.
Olivier has 16 years of experience in Infrastructure, including over a decade as Equity Investor.
Olivier was previously a Vice-President in the equity investment team at IFM Investors, a global infrastructure fund.
He was responsible for the origination, analysis and execution of funds investments, along with the ongoing management of assets, including a portfolio of district heating companies in Poland, where he served as board director of several key subsidiaries alongside the French utility Veolia.
Olivier has worked on several transactions mainly in Western Europe in the transportation, energy and utilities sectors.
Olivier started his career at the credit rating agency Moody's where he was in charge of the credit assessment of a portfolio of regulated gas and electricity utilities in Europe.