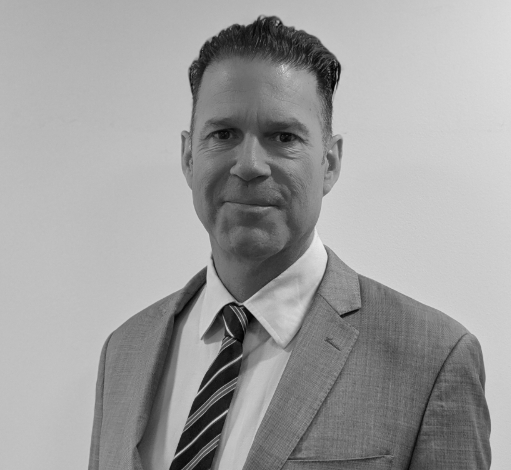 Robert
Burns
Business Development
Robert Burns is a Managing Director at RiverRock, having joined in September 2018.
He has over 25+ years experience driving sales and market expansion for corporate credit focused funds with investors in the Nordics, Netherlands, Australia and Canada.
From June 2013 to August 2018, Robert was a Partner at Cheyne Capital in London focused on their award winning Total Return Credit Fund Strategies.
Previously, he was a Director at Avoca Capital/KKR in London from January 2011 to November 2012 focused on their senior secured loan franchise.
Robert started his career in London in October 1992 working for Mitsubishi Trust and worked for a number of other global investment banks, including Bear Stearns, RBC, RBS, Lehman and Citigroup until November 2010.
He holds a BA in Political Science, International Relations from the University of Western Ontario, Canada.