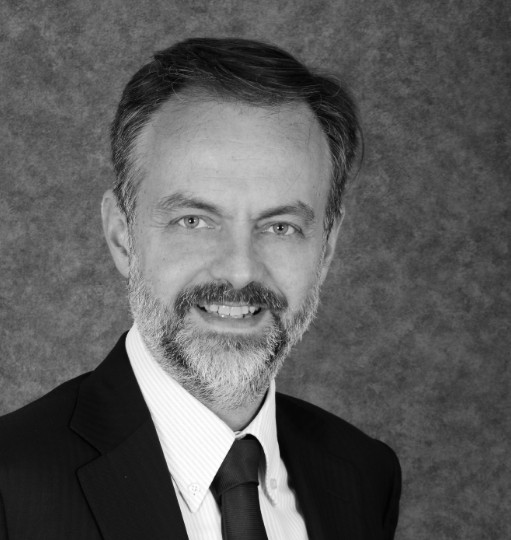 Roberto
Ippolito
Italian Hybrid Capital Partners
Roberto acts as Adviser to the RiverRock Italian Hybrid Capital Fund 
He is also currently Professor of Principal Investing at Università degli Studi Guglielmo Marconi. 
Roberto has 20 years' private capital experience in sourcing, structuring and investing in all parts of the capital structure (senior debt, junior debt and private equity) of Italian SMEs across several industries and 3 years' management consulting experience (with a focus on business due diligence and performance improvement). 
Former Head of Leverage Finance at General Electric Capital Italy, Roberto has held managerial roles at European Bank for Reconstruction and Development, DAM Capital (Anschutz Group) and Bain & Co. He also held junior positions at Goldman Sachs (Merchant and Investment Banking) and Istituto Mobiliare Italiano (Merchant Banking). 
Roberto is a Fulbright scholar, a British Chevening scholar.  He holds an MBA from the University of Chicago, a MSc in Economics from the University of Warwick and a Summa Cum Laude BSc in Business from LUISS University. He is a CFA (Dottore Commercialista) and CPA (Revisore Ufficiale dei Conti) in Italy.