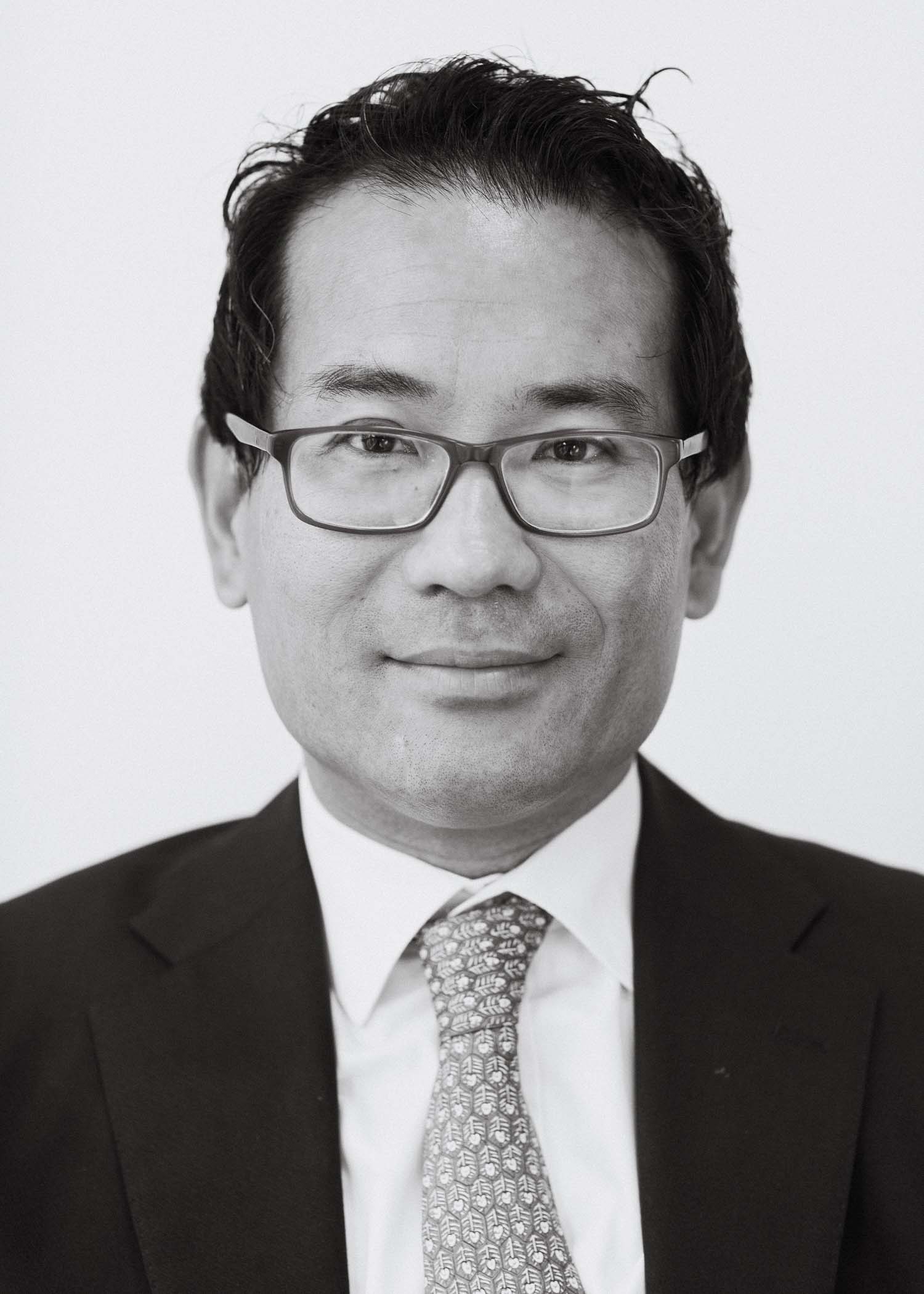 Taro
Goto
Senior Portfolio Manager
Taro Goto is Senior Portfolio Manager of RiverRock Senior Loan Fund. He has 25 years' experience in the global credit markets across the entire credit spectrum. 
Prior to joining RiverRock, Taro started his career trading asset-swaps in his native Japan at Morgan Stanley, which seconded him to their London office in 2003 where he was Head Financials Trader. Later Taro was made Head Europe Trader for the Global Principal Strategies proprietary-trading unit of Lehman Brothers where he managed $1.5bn in internal capital. 
Taro is also a Fellow of the Institute of Actuaries (FIA) in the UK, placing him in a unique position to bridge the divide between the banking and insurance sectors.